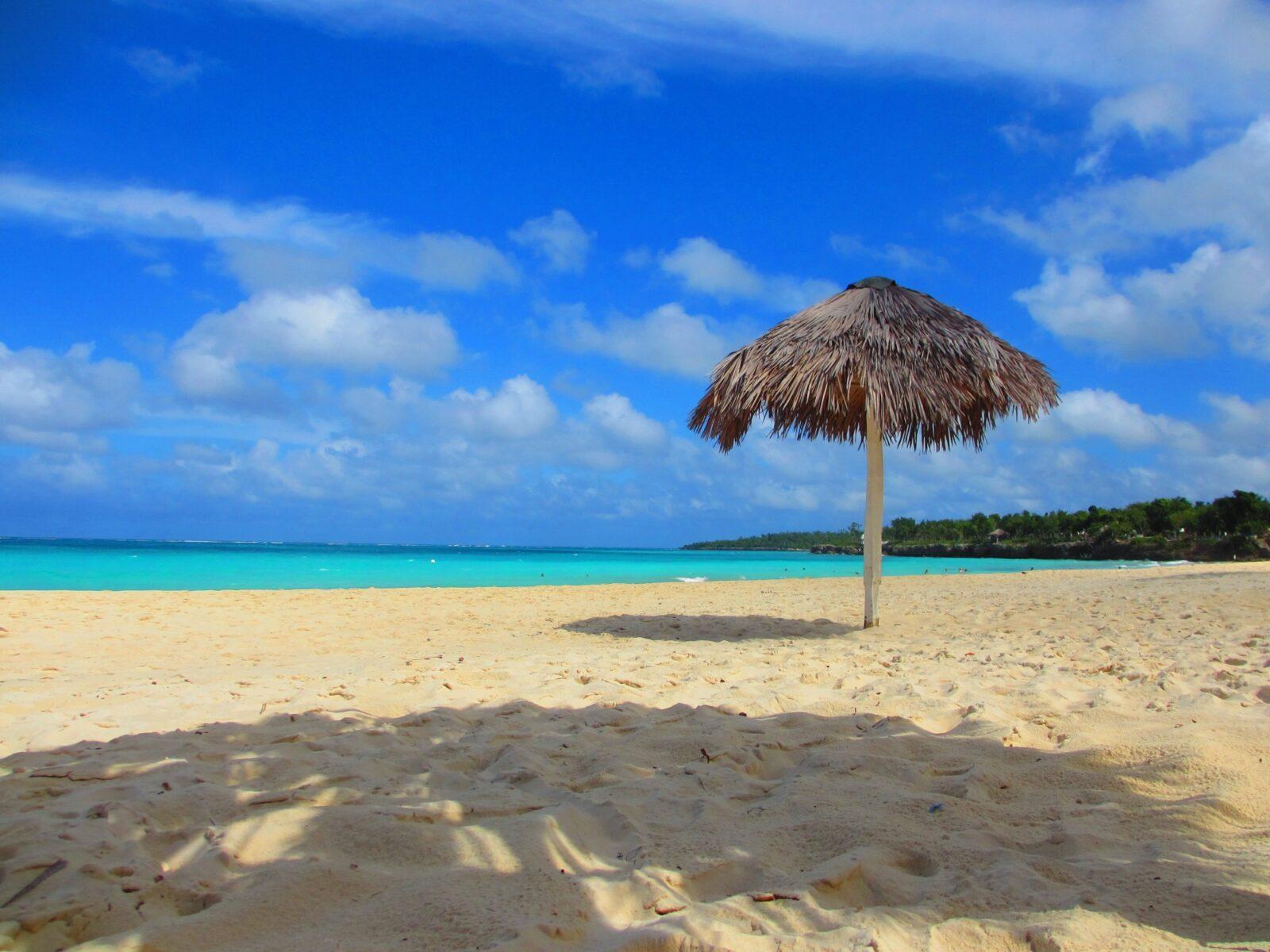 Declutter Your Life
Gain Comfort
It's never easy to sell. But when it's time for you to make that decision, consider Big B Barrie. We are actively buying all sorts of collectibles.
All Comics 1989 and older
We will buy all comics from this era. Super-Hero titles like Spider-Man and Batman are the most popular (and therefore the ones that will get you the most $$$) but we also take Archies, War Comics, Horror Comics, Westerns, TV Comics, and everything else.
"How do I tell how old my comics are?"
Comics generally have no dates printed on the cover, but you can tell the date from the original cover price. Look for anything $1.00 and less.
"What about my comics from 1991 like Spawn and X-Men or this case of Malibu Comics I have?"
We do buy comics from 1990 to the present, but we are much more choosy. Most comics from the 1990s and 2000s have little collectible value and we, like most stores, are overstocked already. We therefore end up paying bulk rate for this kind of stuff a lot of the time but we'll always look to see if you have anything worthwhile too.
Whatever you have, no collection is too big or too small. We'll buy it all!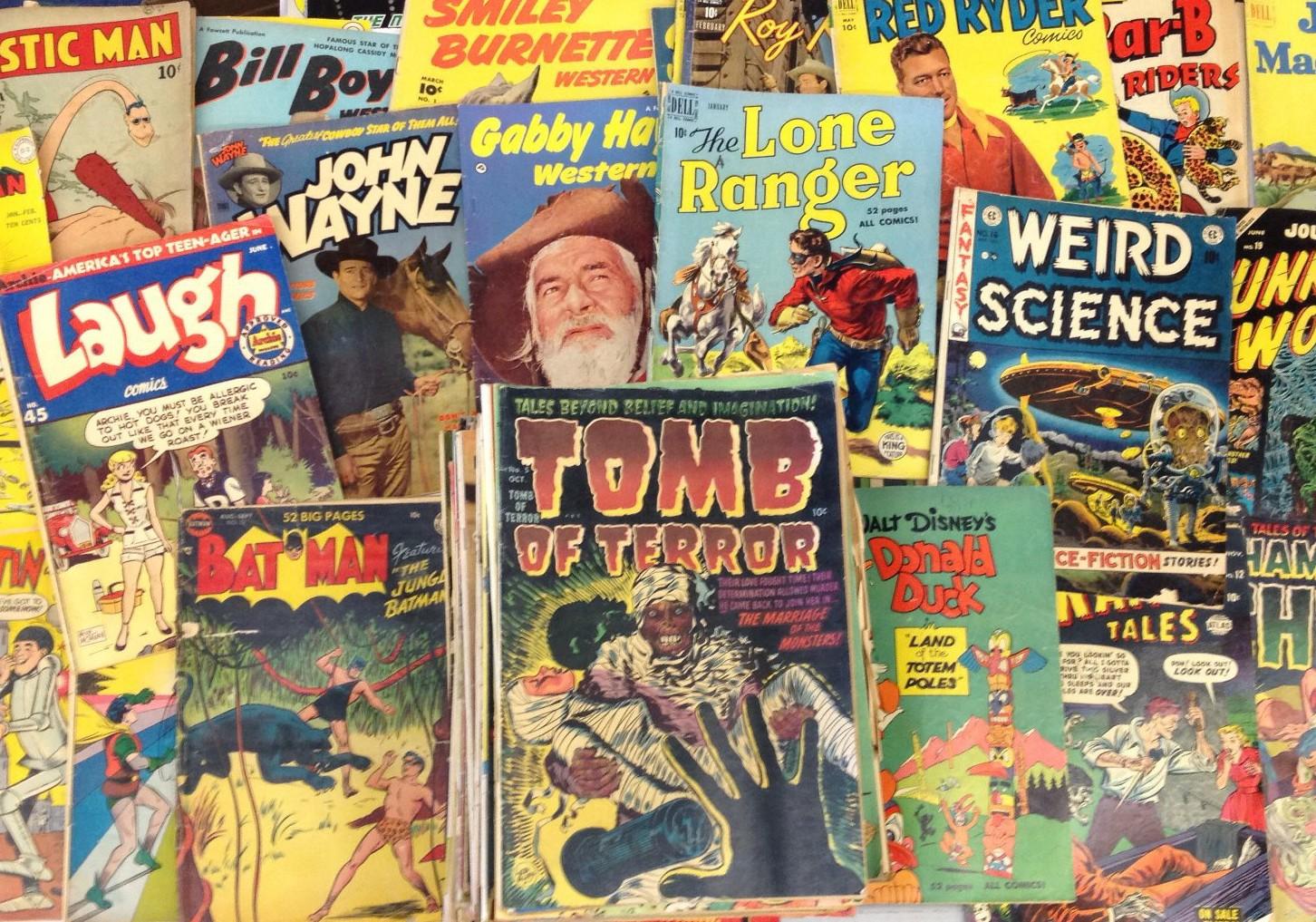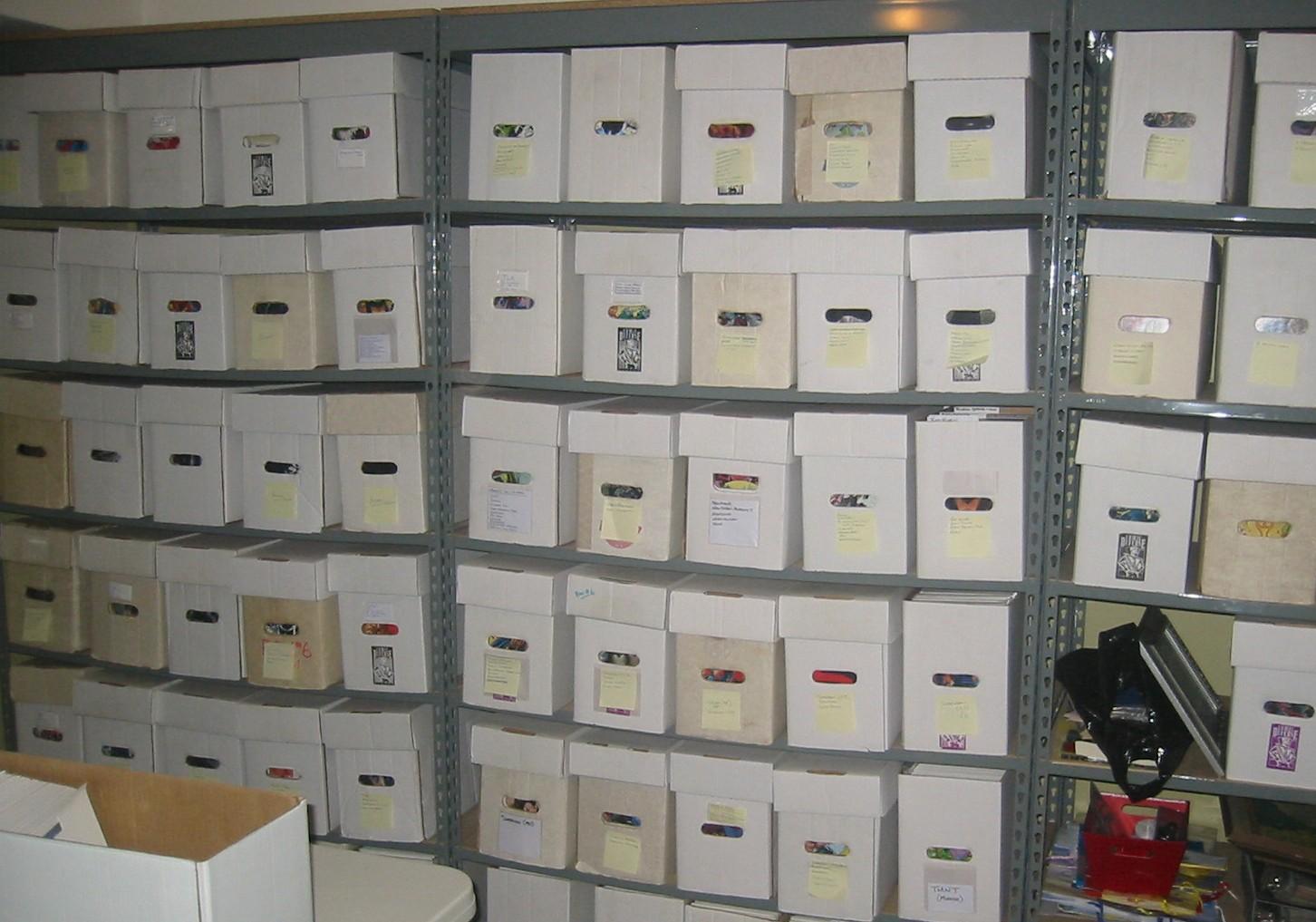 Vintage Toys
Did you know that many of the toys of your childhood are sought after by collectors all over the world? That box of Transformers you are saving for the grandkids might help you put junior through university instead! At Big B Barrie we pay top dollar for boys and girls toys from the 1960s, '70s, '80s, '90s, and 2000s! Action figures, dolls, vehicles, playsets and castles, spare weapons, loose parts – we'll take it all! Whether you have items that are still sealed in the packaging or have been well-loved throughout your childhood, we want it and have experts on staff that can tell you all about them. Right now you will get the most money for:
Any Super-Heroes from 1960 right to the present
Transformers 1980s to present
Power Rangers
Teenage Mutant Ninja Turtles
Star Wars 1970s to present
Anime and Video Game tie-ins like Dragonball Z, Pokemon, Final Fantasy, and Zelda
Mego, COPS, MASK, G.I. Joe, He-Man, Centurions, Dino Riders, Starcom, WWF Wrestlers, REMCO, Dr. Who, Sectaurs, etc, etc. We love it all!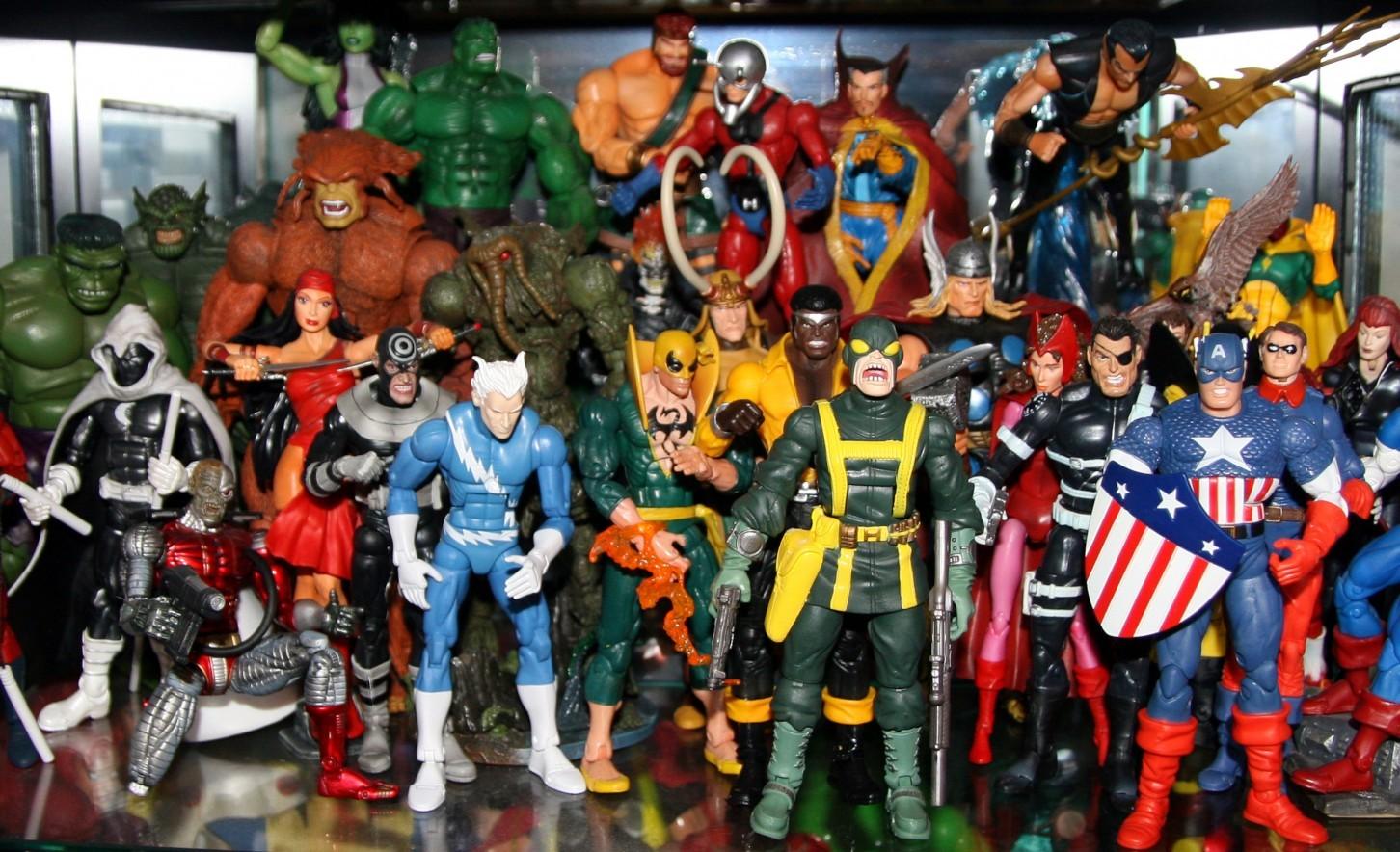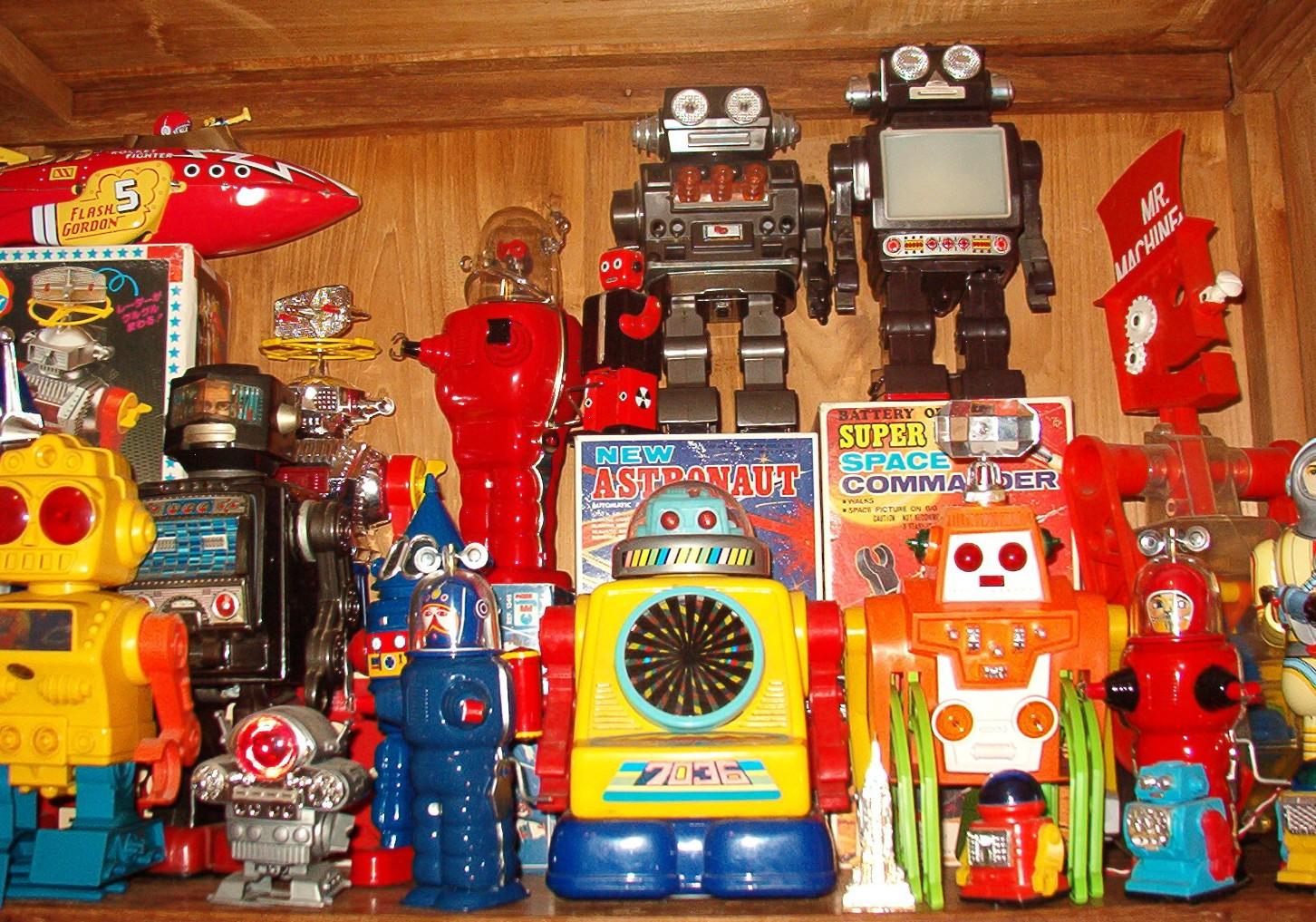 Why sell to Big B? Because we make it easy.
Parting with your treasured collectibles can be hard and we understand that. Maybe you spent a long time acquiring them or you have fond memories of your childhood growing up with them. Many thousands of dollars can be at stake and you want to get a fair deal. At Big B we are collectors and lovers of the collecting bug too and we have built a 30-year reputation of dealing with our clients with fairness and honesty. As the leading dealer of collectible comics in South Western Ontario and an official advisor to the Overstreet Price Guide (the recognized standard for 40 years in the collectible comic market), we know the comic market inside and out. Our boss is the owner of one of the largest and most well-represented vintage toy collections in Canada. Basically, we know our stuff.
"So I have stuff to sell, what do I do now?"
The best thing to do is set up an appointment for us to review your collection. Please fill out the form below to set up a time and date. The more info you give us the more we will be able to help you. All sellers will be required to show photo ID.