Our mission is to shatter pre-existing ideas of what a comic book store is. We try to do this every day with superior service and selection in a friendly and inclusive atmosphere. Have a look inside our store and see all that we have to offer.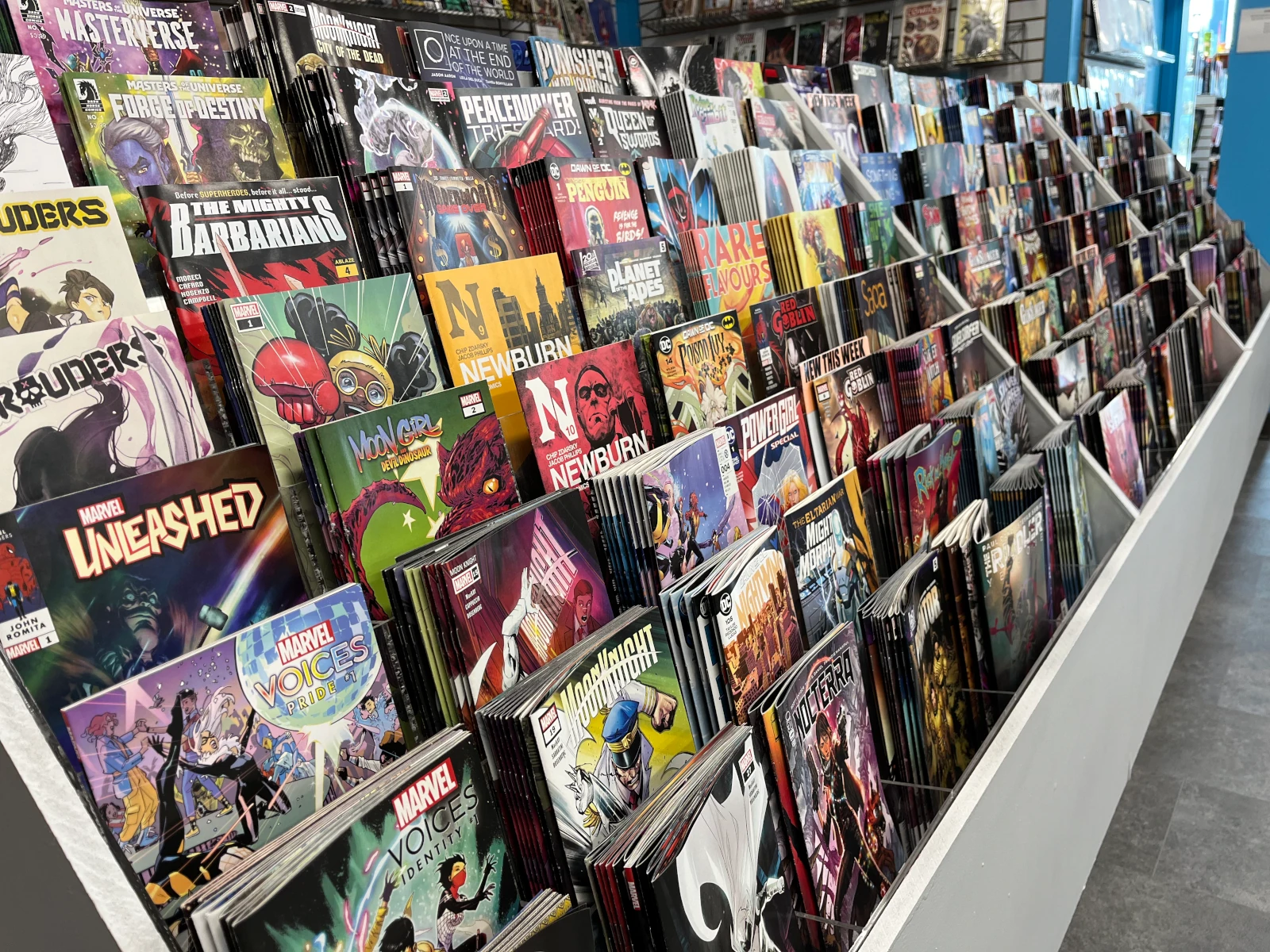 New Comics
The most important thing a comic store can do is stock comics. We carry a wide selection of new releases from many different publishers.
Kids Comics
A wide variety also means a selection of comics for readers of all ages. Here's a glimpse at our dedicated section for kids comics.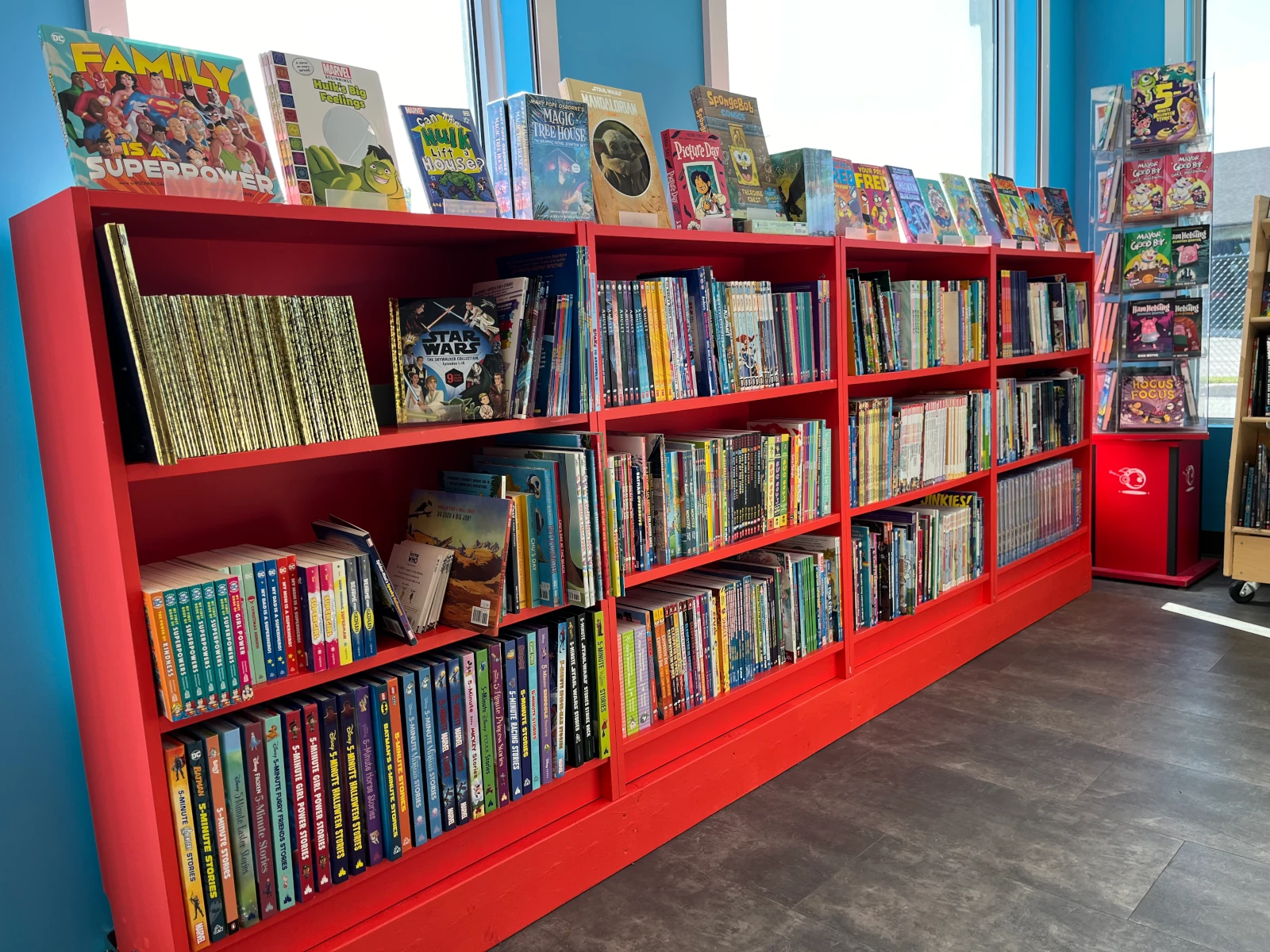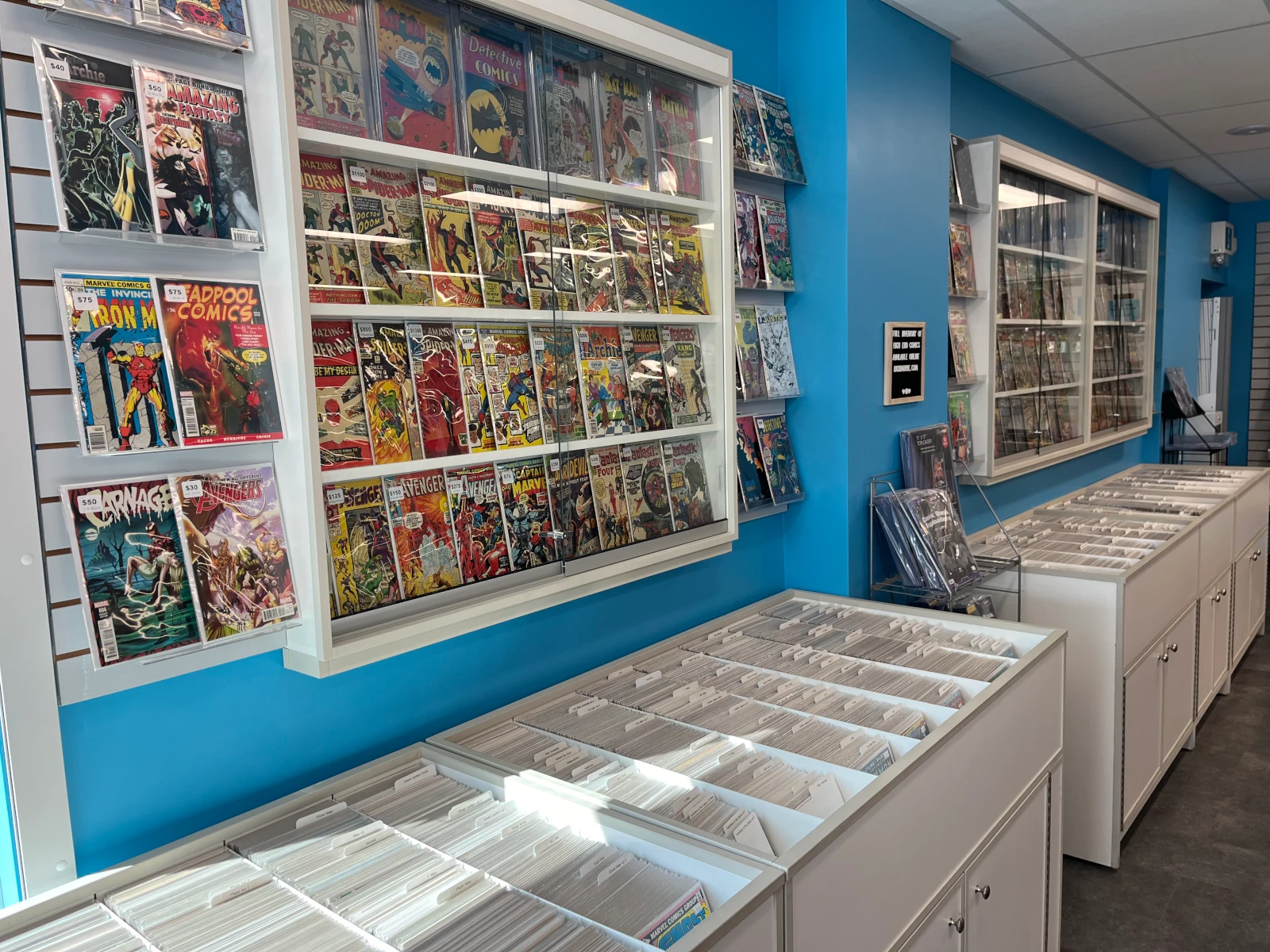 Back Issue Comics
We stock back issue comics for every kind of collector, with everything from $2 cheapies right up to major keys from the golden and silver age. Whether you need Avengers #1 or #601, we can hook you up.
Graphic Novels
We stock over 5000 new, unique Graphic Novels at all times and maintain a large selection of bargain-priced used books also. We also love recommending great stories so come on in for some good reads.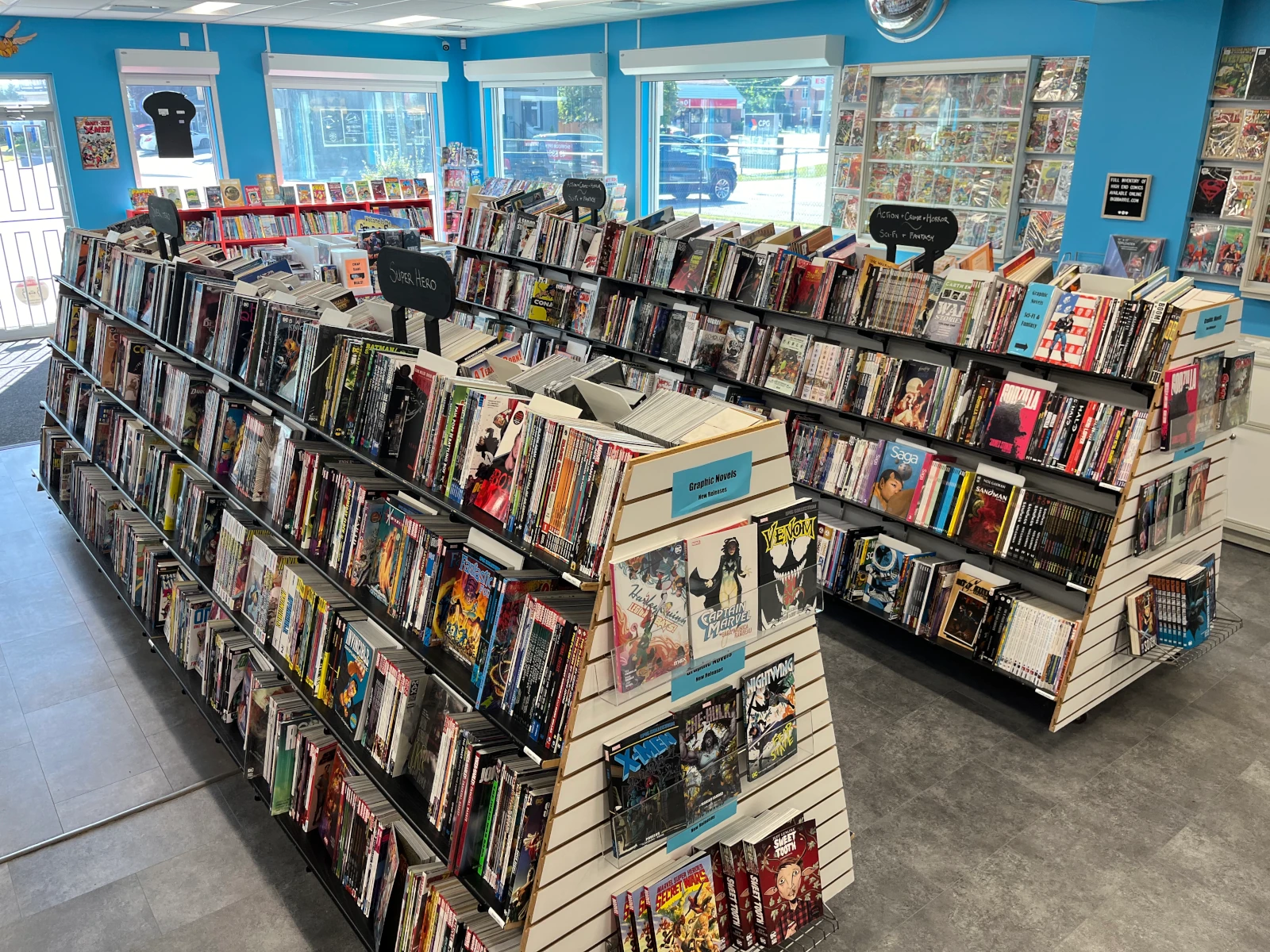 Toys
Everything from vintage toys from your childhood to brand-new releases from all your favourite lines. We've got statues, plushies, and other collectibles too.
---
Get what you want out of your local comic store. Shop Big B Barrie.
Daniel Svetina
2023-09-12
Amazing place, and great prices. they had a funko pop i was looking for in overwatch 2 thank you very much! hope to be back again one day for more funkos
Kiefer Neville
2023-09-02
Marc and Ryan are always welcoming, as soon as I walk in I always get a Hello. They always have what I am looking for and the rare time they don't Marc has always been able to order it for me. I am newer to the hobby and they've always given great advice on things to pick up and read. Keep up the awesome work guys, great store, great staff awesome atmosphere!!! That's for helping with my comic book collection!
The ppl are great in here.. very helpful and very knowledgable
Trevor Marcotte
2023-08-02
Absolutely A class service. The guys took the time to answer all of my online questions and took the time to ensure the package was packaged securely so no damage would occur. Product were absolutely as described and in great condition! Do not hesitate to purchase from Big B Comics online. Mine was a fantastic experience! Thanks guys.
Awesome. So cool to go. And they promote good grades, they give comics to kids with good report cards!
New regular comic shop! Started going every Wednesday!! Happy this shop is an easy stop on my way home from work!!
Friendly staff, and a good selection of comics, manga and merch.
Great place for comic's with a friendly knowledgeable staff!