We believe strongly that literacy is an essential skill that needs to be nurtured at a young age.
Since 2011, we have been proud to offer our Comics for A's program exclusively at Big B Comics.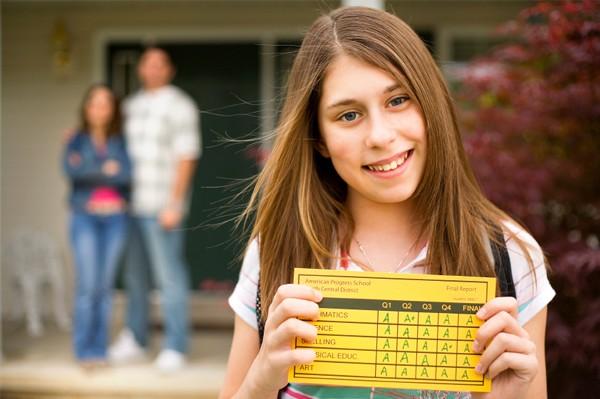 Frequently Asked Questions
When does this offer run?
The program will return February 2024.
How does this work?
During the promotion, bring your report card to Big B Comics. Our staff will then show you the large selection of comics you can choose from.
What's the catch?
There really isn't one! We just want to encourage kids to work hard at school and learn to love reading. We think comics are a perfect gateway.
Do kindergarten report cards count?
Absolutely! We don't let a little thing like not having a letter or percentage grade stop us from giving away comics to these hardworking kids. Kids in JK/SK can get 2 free comics per report card.
I don't have any A's on my report card, can I still get anything?
If you didn't get any A's, don't sweat! We recognize everyone learns differently and still want to support reading for all kids. Every kid with a report card gets 2 free comics.
Do A minuses and percentages count?
Of course! An A- is still an A and anything above 80% is considered an A
I missed out this time. When will you run the promotion again?
We run the program twice a year: two weeks when midterm reports go out in February, and two weeks when final reports go out in June.
I'm in university or college, does it still count for me?
No, sorry. The program applies to students from JK to grade 12.
What's the maximum number of free comics I can get?
You can get up to 5 free comics with your A's or up to 2 comics just for showing up with a report card.